Here to help make marketing easy!
It's Your Small Business Branding Photographer
  photographs you can't wait to share.
You know that your small business will thrive when more people can connect with you – the people and the story behind your small business.  But you're juggling too many tasks already and getting dressed up and polishing your shot list to meet future social media demands is . . . nearly impossible.  You know what you want, maybe.  But more than anything you need to hand this big project called "photography content" over to someone capable who can do it for you.  This is where our luxury small business branding photographer services step in!  Hello!
When you choose to collaborate with us, you're not simply enlisting the skills of a photographer; you're gaining an invaluable addition to your team. We assume the role of an unofficial team member, wholeheartedly committed to helping you showcase your brand and enhance your marketing strategy.  Best of all, we do a lot of the heavy lifting – we do this a lot, afterall.
We understand the importance of effectively communicating your brand message through professional styling and expertly guided posing. By skillfully directing your posture and expression, we create a stunning visual impact that captures the essence of your brand while somehow looking natural.
As a small business branding photographer specializing in luxury service businesses we possess the expertise necessary to curate images that epitomize an established, cohesive brand. Every photograph we produce is the product of thoughtful planning with you, styling and coordinating every detail in a way that looks effortless.
We want all small businesses to succeed . . . but especially yours.  Our passion lies in ensuring that your brand stands out amidst the competition.
Let us collaborate with you to transform your brand into a visual masterpiece. Together, we'll create a collection of photographs that epitomizes you, elevates your brand's identity, and captivates your audience at first glance. Your small business deserves nothing less than the pinnacle of photographic excellence, and that's precisely what we offer as your trusted small business branding photographer.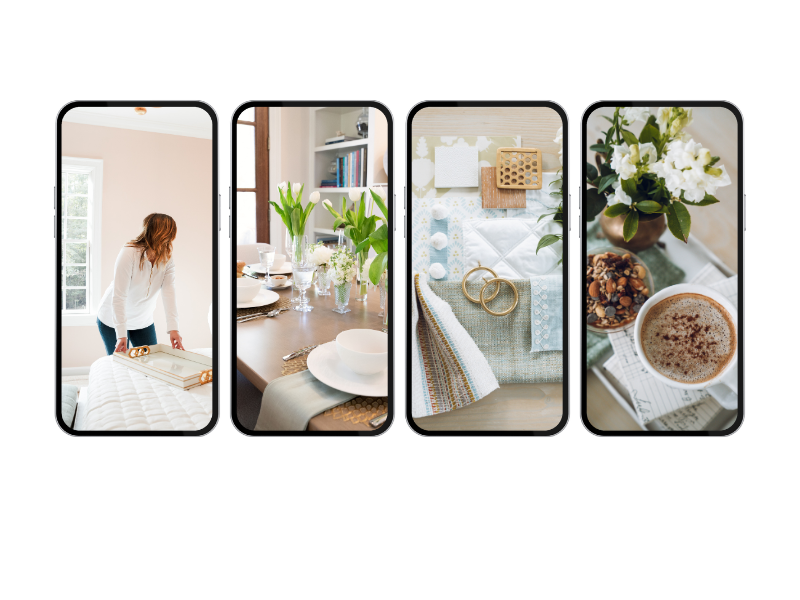 We Are Experts In:
Guided posing with attention to details.
Making everyone look their best.
Partnering with your marketing efforts to anticipate future needs – including adding future team members.
Team photographs that are editorial and flattering.
Customizable packages for teams of different sizes.
Make Marketing Easy with a
SMALL BUSINESS BRANDING PHOTOGRAPHER
Every small business struggles with generating enough content to keep top of mind with their customers.  Enter the small business branding photographer – here to make your marketing effortless.  What makes us different?  We do the heavy lifting of understanding and interpreting your brand identity and goals.  We partner with you to bring your biggest ideas to life, even when you're not quite sure what that is.