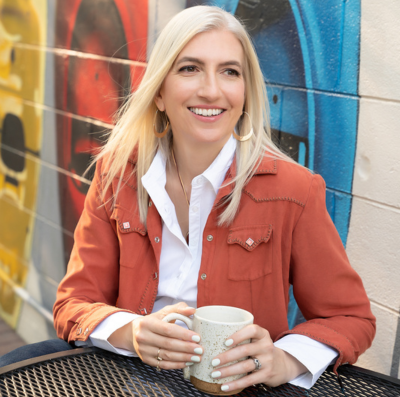 Personal
Branding
Photography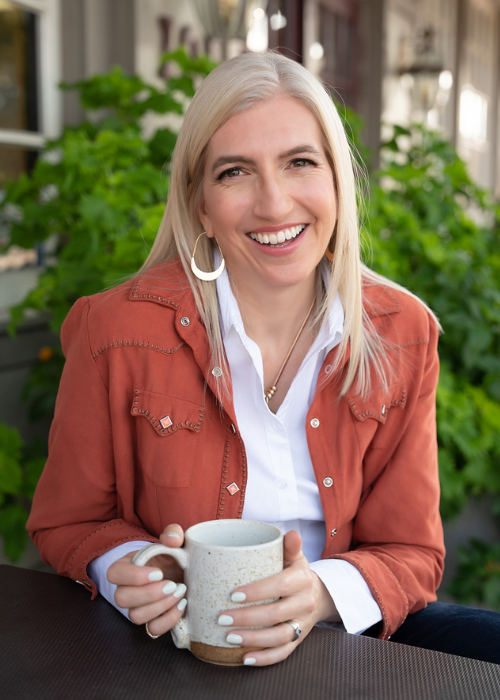 Branding Photography you can't wait to share.
Our proven process begins with learning about you and working with you to discover your needs. Every session includes styling help – from wardrobe guides to in-home consultations. We offer three distinct session packages, perfect for individuals just getting started or brands in need of a year's worth of marketing images.
Our team of experts excels in styling that seems effortless, posing that is flattering, and creating an environment where you can relax. We specialize in personal branding and know that your image is essential to your success. You can trust your dreams to us, and we will bring your vision to life.
Personal Branding Photography is About You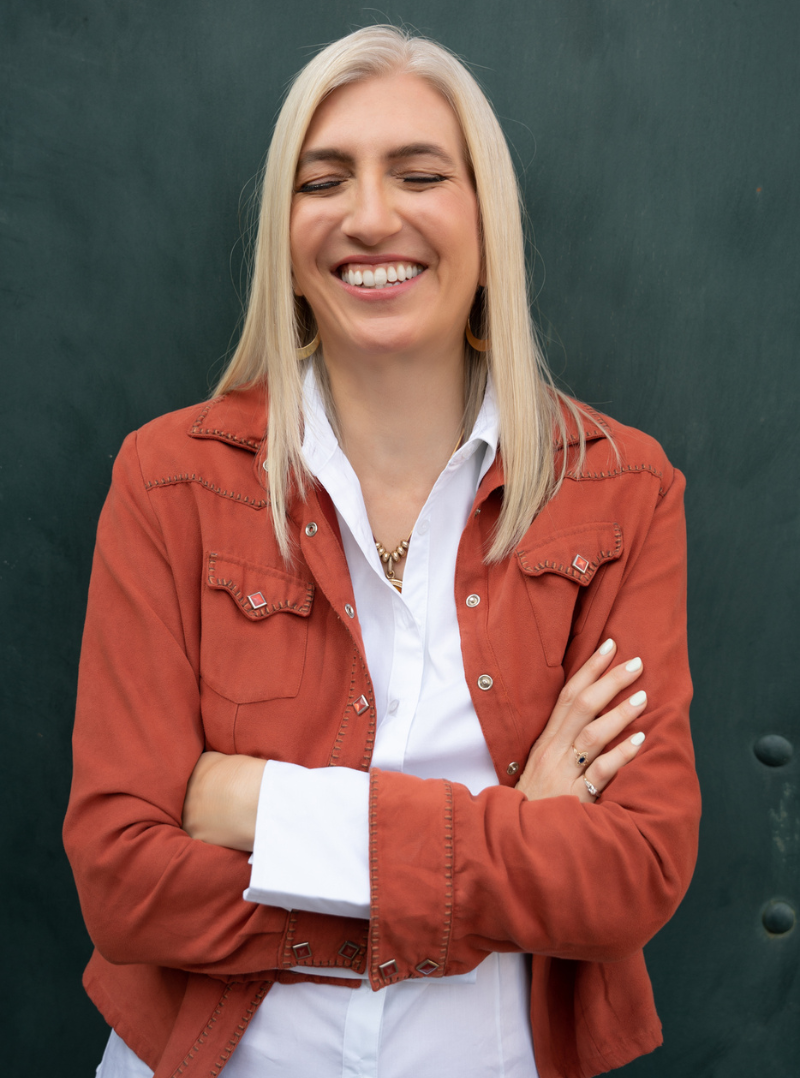 Confidence is a catalyst.
How was your last headshot experience? Probably not great. You might have even left feeling worse than when you went in. Not with us. We guarantee that you will leave your personal branding photography session feeling absolutely incredible. You'll forget you're being photographed as we create an enjoyable and relaxing atmosphere. The confidence we'll help you achieve is a catalyst for success.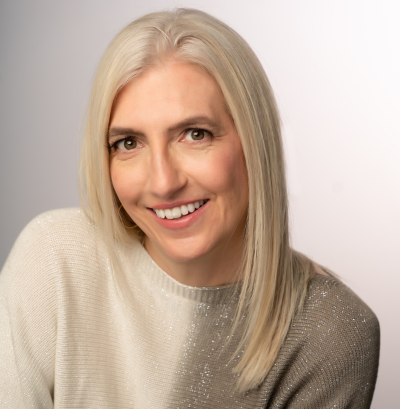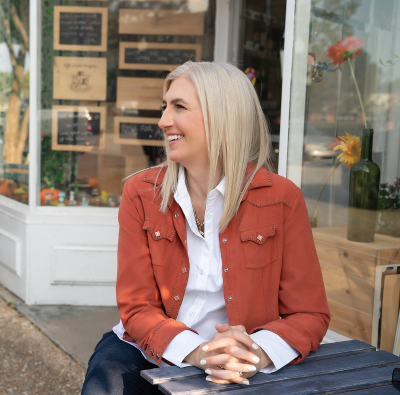 Our next headshot marathon will be Wednesday, August 16th
Personal Branding Photography is Essential
Make Your Marketing Easy

Investing in luxury personal branding photography can make all the difference in your marketing efforts. With high-quality images that capture the essence of your brand, you'll have the perfect assets to share on your website, social media, and marketing materials. Instead of settling for generic stock photos or mediocre DIY shots, you'll have a collection of stunning images that truly represent you and your brand. Personal branding photography also helps to establish a consistent look and feel throughout your marketing efforts, creating a seamless and professional image that builds trust with your audience. With personalized and luxurious branding photography, your marketing will become effortless and enjoyable, as you showcase your brand in the best possible light.