Corporte HeadshoTS and Branding Photography
Personal Branding
Photography
Essential for curating your image online – personal branding is the 2023 modernization of the traditional head and shoulders picture.   Editorial posing, careful styling, and attention to expression gives a sense of the person behind the brand – beautifully. 
Small Business BRANDING PHOTOGRAPHY
Polished and visually stunning headshots set you apart from the competition and communicate that your business is successful and here to stay.  When customers feel a personal connection to you through sincere, refined images – your business will thrive.
Corporate Headshots
Elevate your brand, establish credibility, and build trust with headshots that communicate to your customers that your employees are your biggest asset.  Make a lasting impression, ease your marketing efforts, and create a lasting impression that fosters connection.
We are experts in corporate headshots and personal branding photography that represents growing and established businesses in the Triangle area of Raleigh, Durham and Chapel Hill North Carolina.  While our studio is in Downtown Cary, NC we love our home in Apex, NC and all of the wonderful people we meet from across the state.  Serving the Triangle Area, Available for travel Nationwide.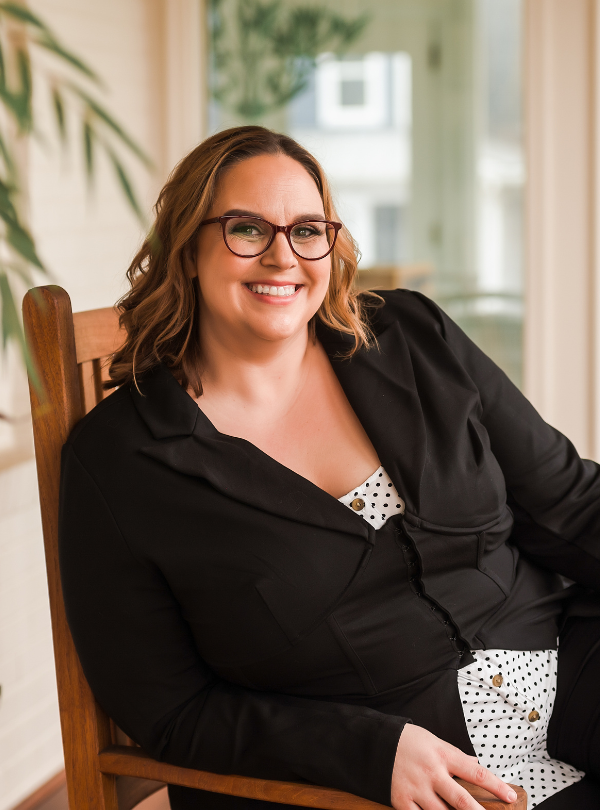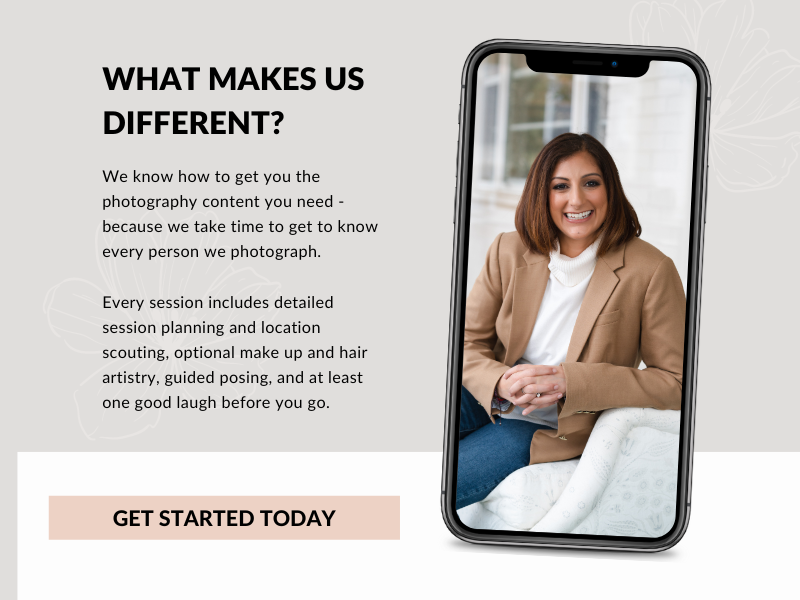 Meet Teresa Porter
It is my joy in life to create photographs that make you feel good about yourself.  That's why our proven process for great corporate headshots and branding photography always starts with learning about you, your business goals, and current needs and obstacles.  I have always loved being part of a team and believe together with you we can create the photographs you've always wanted.  Pictures you can't wait to share.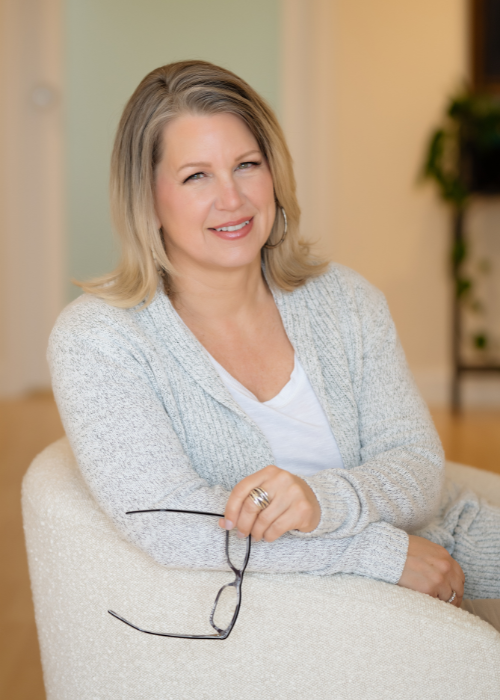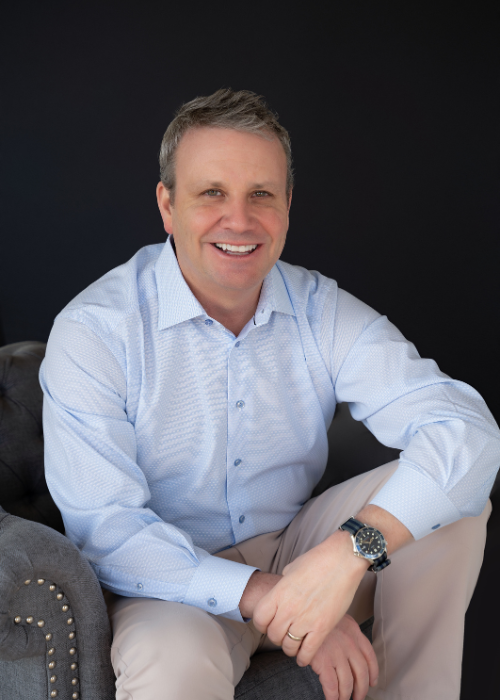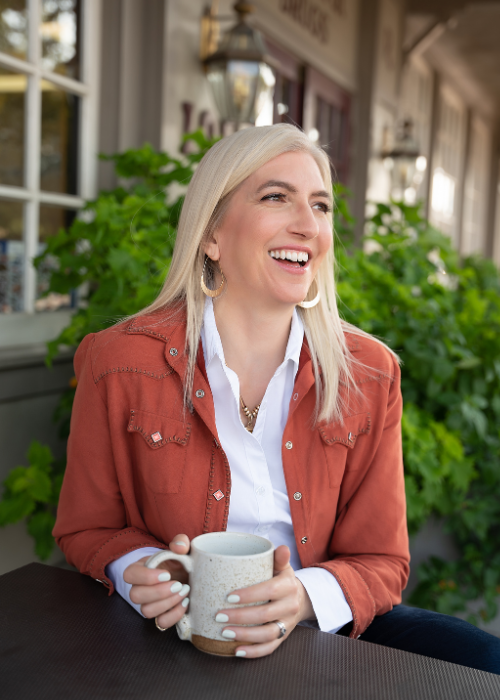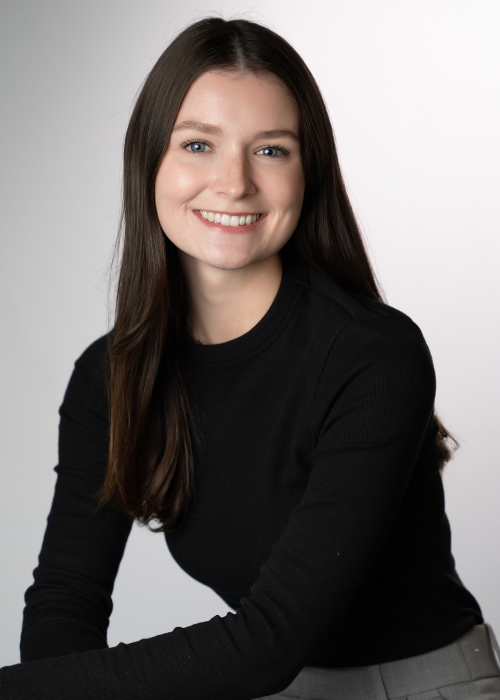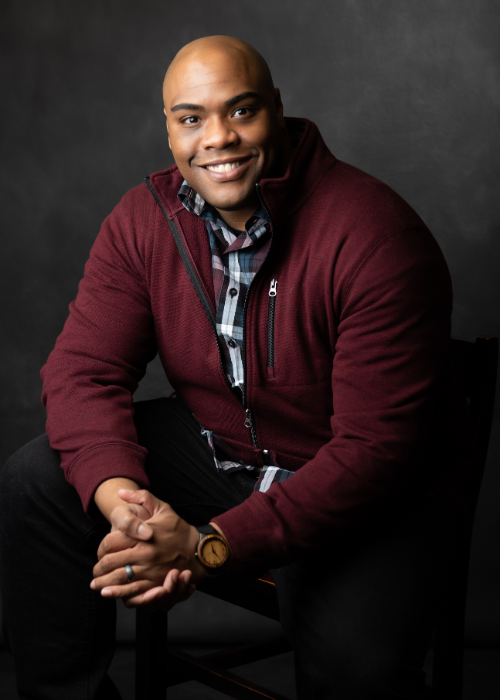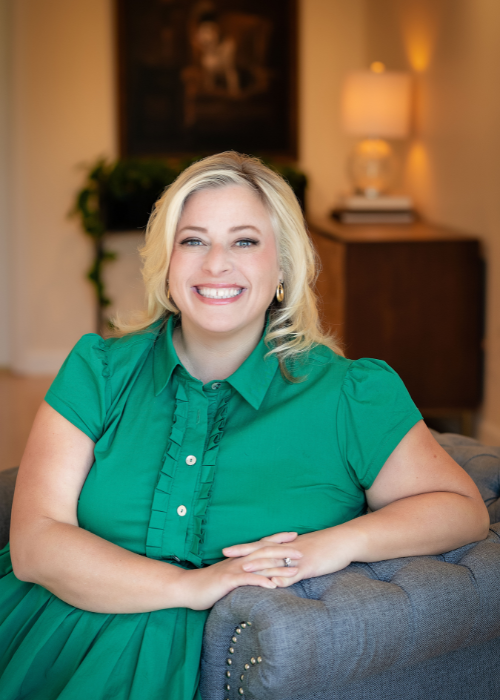 Our proven process starts with the initial consultation where we discuss your brand messaging and discover what your business needs.  Personal styling helps us craft your visual message in a way that is attractive and makes marketing easier.  We are experts at posing and expression coaching to show everyone at their best.  We pride ourselves on anticipating your needs.  We know how to put everyone at ease so that the final images show you relaxed and confident.
Teresa makes it fun. I've never felt natural in front of the camera but she showed me how to pose and made me so comfortable. I actually look like myself!
-Lyn Hawks | Author | coach
It truly was an experience. It wasn't just taking photographs.
The Custom Branding Photography Session
Simple Personal Branding Photography
Our next headshot marathon will be Tuesday, May 17th