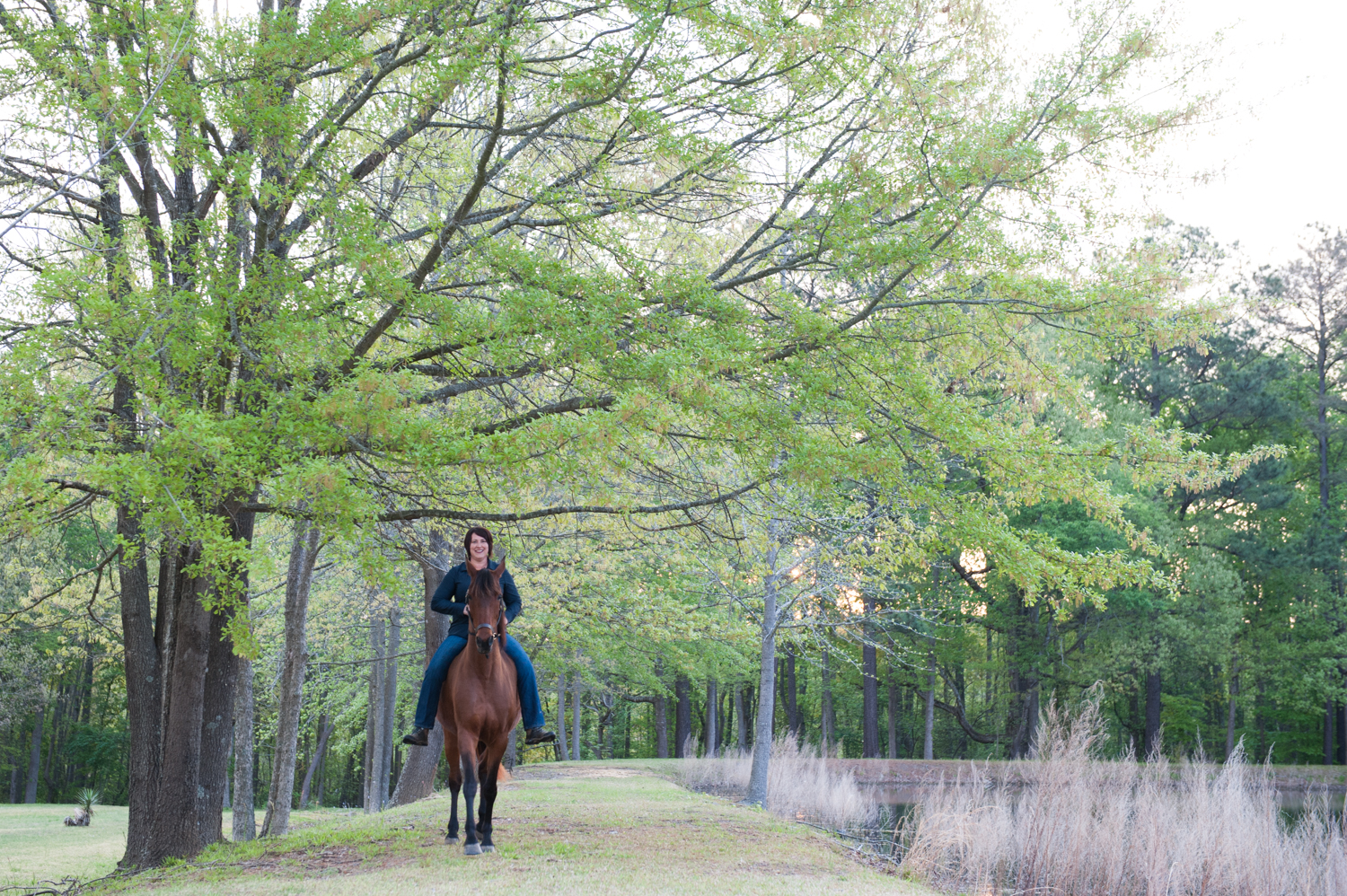 When I look at the photos that Teresa created for me and my horse Diva, I am extremely moved! She truly captured the essence of my horse and I and how much we share together. I felt completely at ease and comfortable with everything that she did. And when I saw the finished results, I was completely overwhelmed with excitement, happiness, and frankly emotion. Because it truly brought the best out in both of us. She captured everything I felt and saw about my horse and I. I have never had a photographer do this for me yet until Teresa came. I look forward to more adventures with Teresa in the future!
Jill Mackenzie
Sunrise Portraits with Jill and Diva
Willow Springs, NC
Fine Art Equine Photography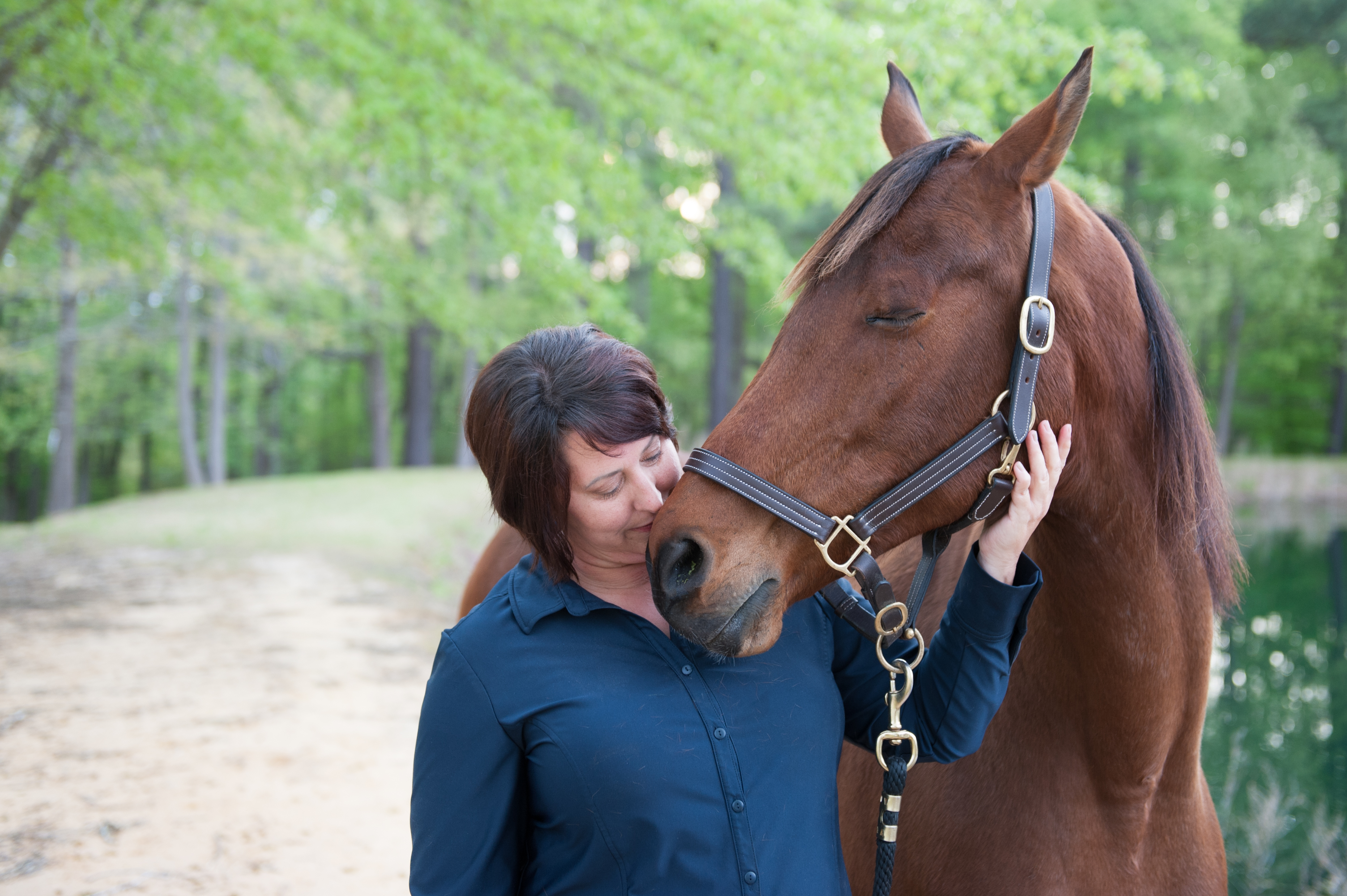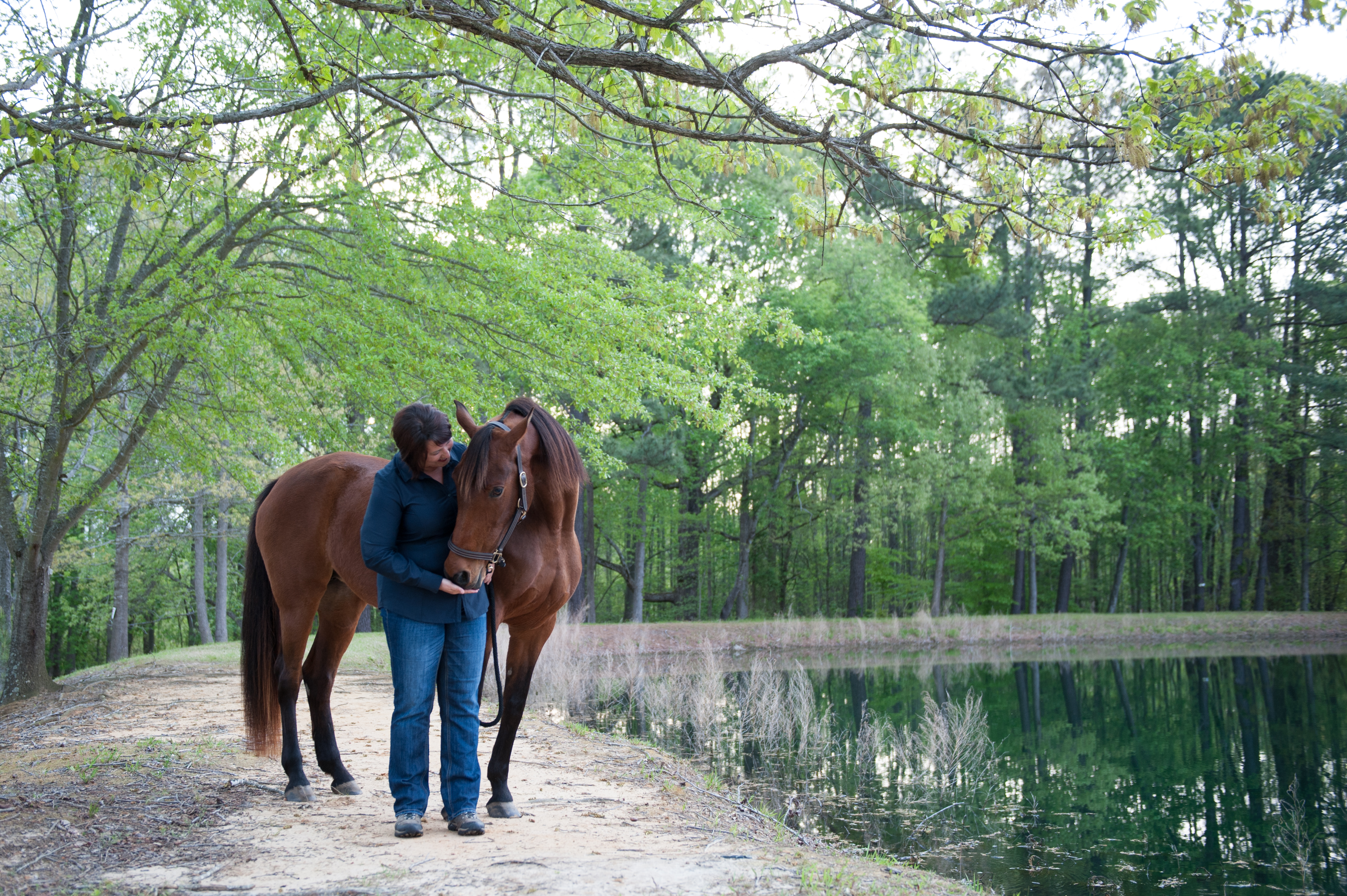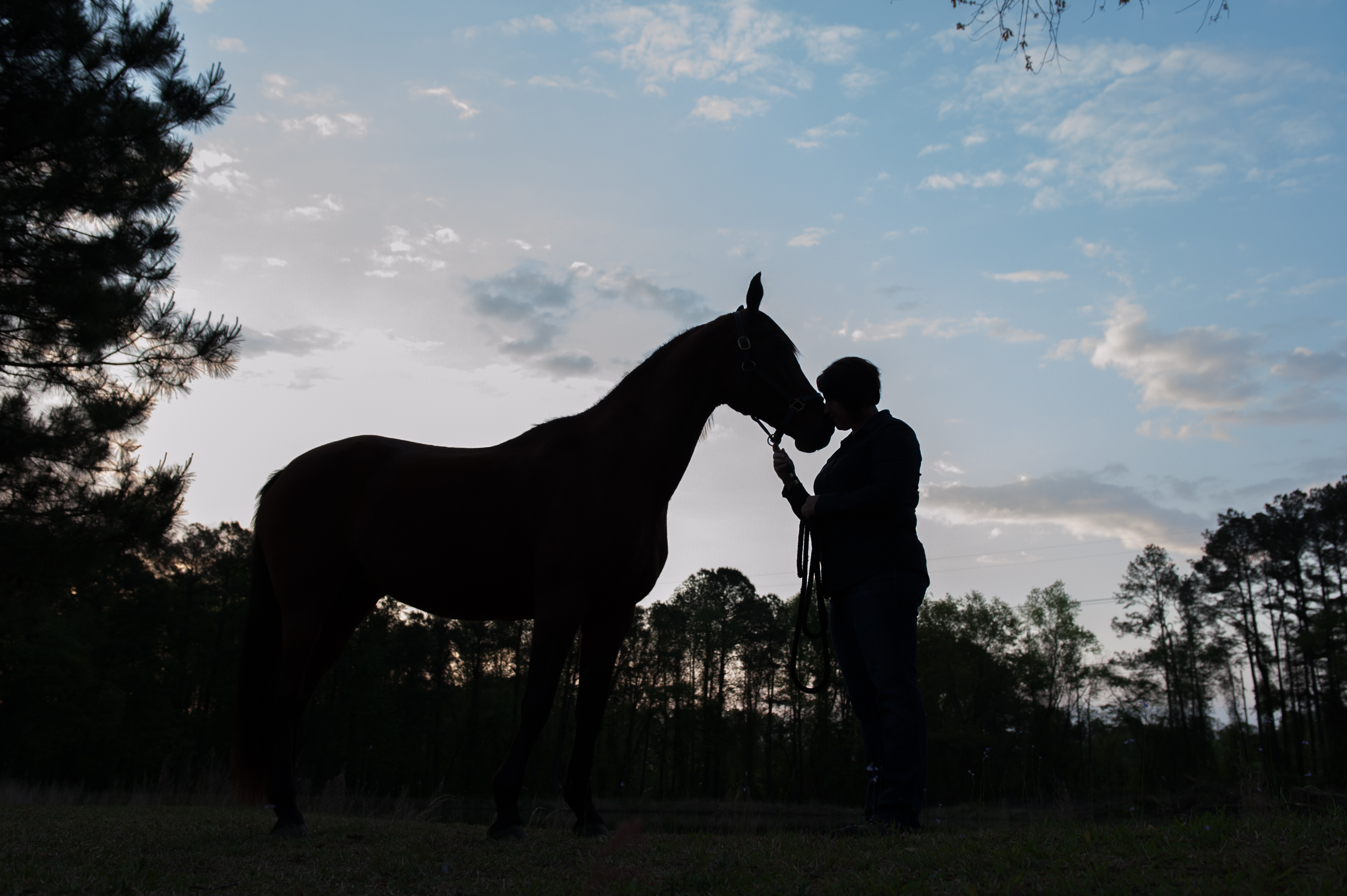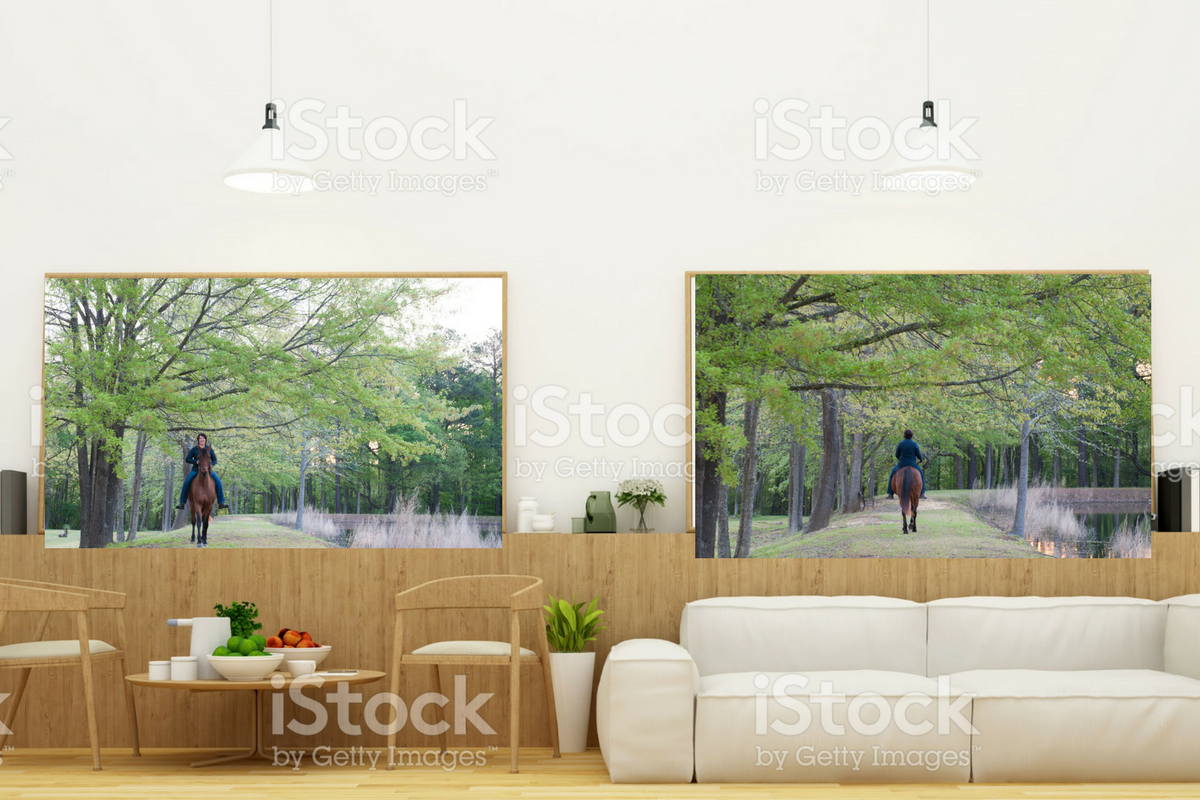 I will never forget one of the first picture I ever saw of Jill and Diva – Jill was wearing a hard-sided ankle boot, the type you have to wear after a bad sprain or foot injury.  In the picture Jill is wrapped up in a coat and ear muffs, working with Diva in a field.  In the second photograph the sun is barely warming the horizon at their farm, reflecting in their gorgeous lake.  In those two photographs I felt like I knew so much about Jill and couldn't wait to work with her.  A hard worker with deep love for her horses, the type of love that gets you up before sunrise and out walking in a cast in the middle of winter.
As I got to know Jill better I learned how special Diva really was to her.  Diva was the horse that came in to her life at a moment's notice (literally!) at a time when she was deep in grief for the tragic lost of her previous, 'forever' horse.  A magnificent, strong, Polish Arabian standing at 16 hands Diva was a herd-leader with a strong and peaceful spirit.
When we met with Jill for her planning meeting before her session we asked her what was most important to her about this time.  Why now?  What made this the moment she wanted to remember forever?  With tears we talked for a long time about Lancelot the horse she'd had before Diva.  Through a freak accident and a moment of true valor, Lancelot lost his life.  One day he was there, healthy and eager to work and the next he was gone.  All the time, money, tears, frustration, and growth that Jill and Lancelot had together was suddenly gone. Gone before she could be photographed with him, gone before she could make those memories tangible and permanent.  She didn't want that to happen with Diva.
We met very, very early in the morning at her home and horse barn in Willow Springs, NC.  No surprise, Jill who is no stranger to sunrise, was ready to go.  We went straight away to the beautiful tree-lined path by her lake.  It was just in time for the first light of day to dance across the water.  The sky was pink, then orange, then deep blue.  Diva held her head high, alert to every sound and movement on the 5 acre farm.
Our team worked quickly in that early morning light to document their beautiful friendship.  The way Diva seemed to show off a bit when she walked.  The pride Jill had when they worked together.  The sparkle she had in her eyes when we asked about the adventures they've had together all across the United States.  The results were as breathtaking as the crisp air on that Spring morning.  A few weeks later Jill visited our equine photography studio in Cary, North Carolina to view her portraits and select her artwork.
Jill watched her behind the scenes video with tears in her eyes.  She told us later how these portraits made her feel comfortable in her own skin and more beautiful then she'd ever seen.  She was deeply gratified to have portraits of her with Diva that celebrated the unique relationship they had built together.  A few months later we checked in with Jill after her annual riding and camping trip in the West.  We were devastated to learn that severe and aggressive arthritis in two of her legs was untreatable.  As every horse-lover knows too well, a selfless love was needed and Jill had to say goodbye to Diva.  Jill wrote us that the behind the scenes video and photographs we had created of the two of them meant more now than ever before.  The artwork we created of Jill and Diva will bring a little sadness mixed with joy in these early days of mourning but we are glad to know over time the warmth of joy and reminder of their friendship will replace that bit of sadness until every time she walks by their portrait all she will feel is love.
North Carolina and Worldwide
Teresa and Justin Porter are an experienced husband and wife photography and filmmaking team available for equine photography in North Carolina and for travel worldwide.  Their Studio is based in Cary, North Carolina but their commissions are available throughout Pinehurst, Southern Pines, the Sandhills, the Triad, and the Triangle.  
Let's Talk