Let Us Tell Your Story
We offer modern, creative photography and filmmaking for the horse and rider.
There is a promise made, between you and your horse.  A promise of time, trust, and understanding.  A shared relationship that brings you joy whether you're at the barn or in the arena.  A promise, to honor and remember what you have built together.  You aren't given forever but through modern, creative equine photography your story will be everlasting.
With Stunning Artwork
You will always remember what it felt like to walk down the trail together, viewing the world through the two ears bobbing in front of you. Moving at your own pace, in your own way.  Artwork of you and your horse should reflect your style and your special relationship. Whether it is an oil painted masterwork for above your fireplace or a durable metal print for in the barn your artwork is customized to reflect you and the memories you share.
and Creative Inspiration.
On top of your horse you have a different view on the world.  Your photographs should reflect a unique perspective as well.  We believe our job isn't to create out of nothingness but rather to be inspired by you and your horse to cultivate something exclusively for you.  Our elevated portraiture is part inspiration and part creativity.  We promise you will be thrilled to tears.
Photography Gallery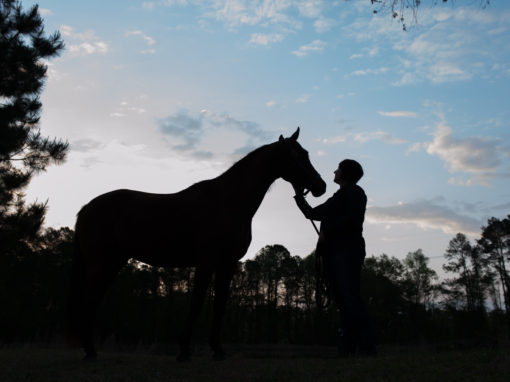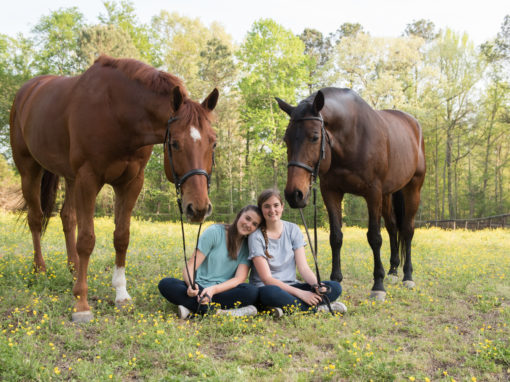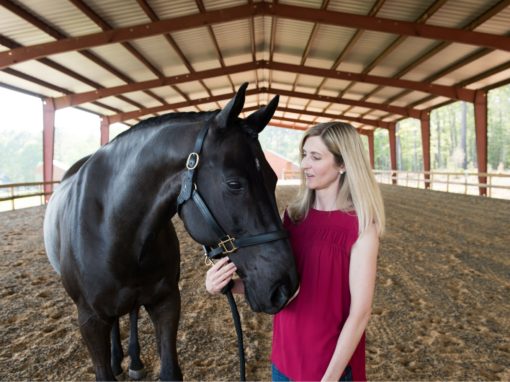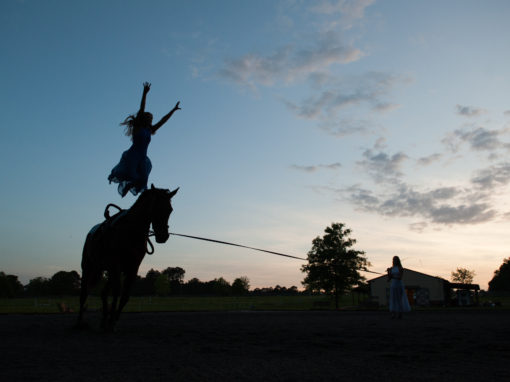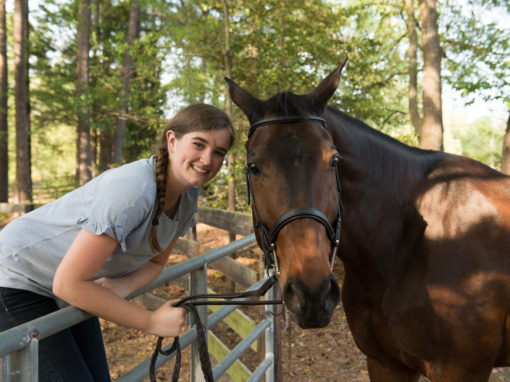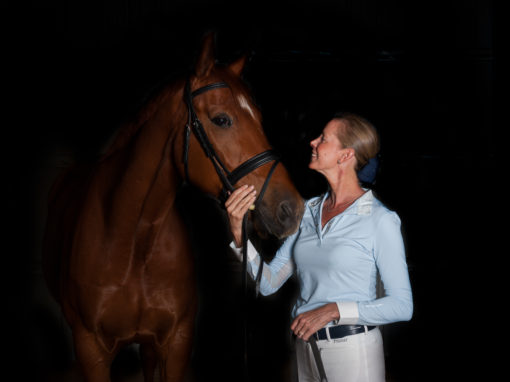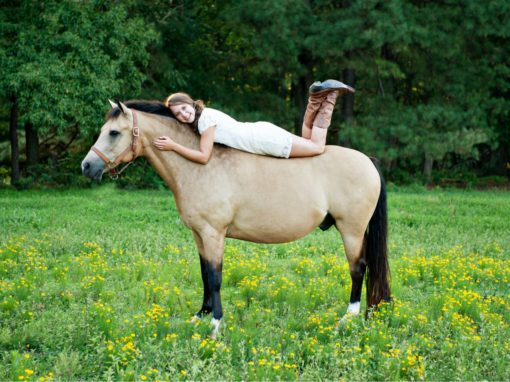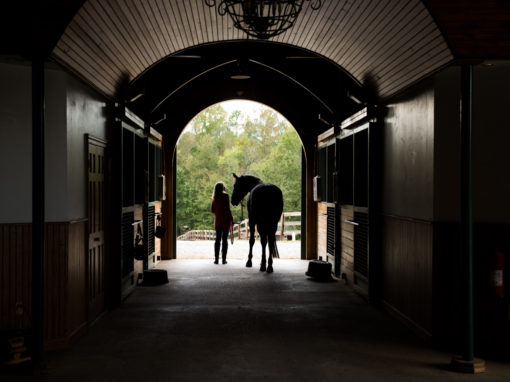 Recent Behind the Scenes Films
Mayakis Family
Sisters Nicole and Michelle are equestrian vaulters who soar to new heights in these senior portraits.
Jill and Diva
Jill and Diva have traveled across the United States, over mountains, across rivers, and under the stars above.  A sunrise session at their farm in Willow Springs, NC we celebrated their friendship.
Lisa and Barron
Lisa and Barron have a shared bond that has been built through time and trust.  We celebrated their friendship through portraits at her barn in Apex, NC.
North Carolina and Worldwide
Teresa and Justin Porter are an experienced husband and wife photography and filmmaking team available for equine photography in North Carolina and for travel worldwide.  Their Studio is based in Cary, North Carolina but their commissions are available throughout Pinehurst, Southern Pines, the Sandhills, the Triad, and the Triangle.  
Let's Talk